WELCOME TO THE FISHERMANS PARADISE WEBSITE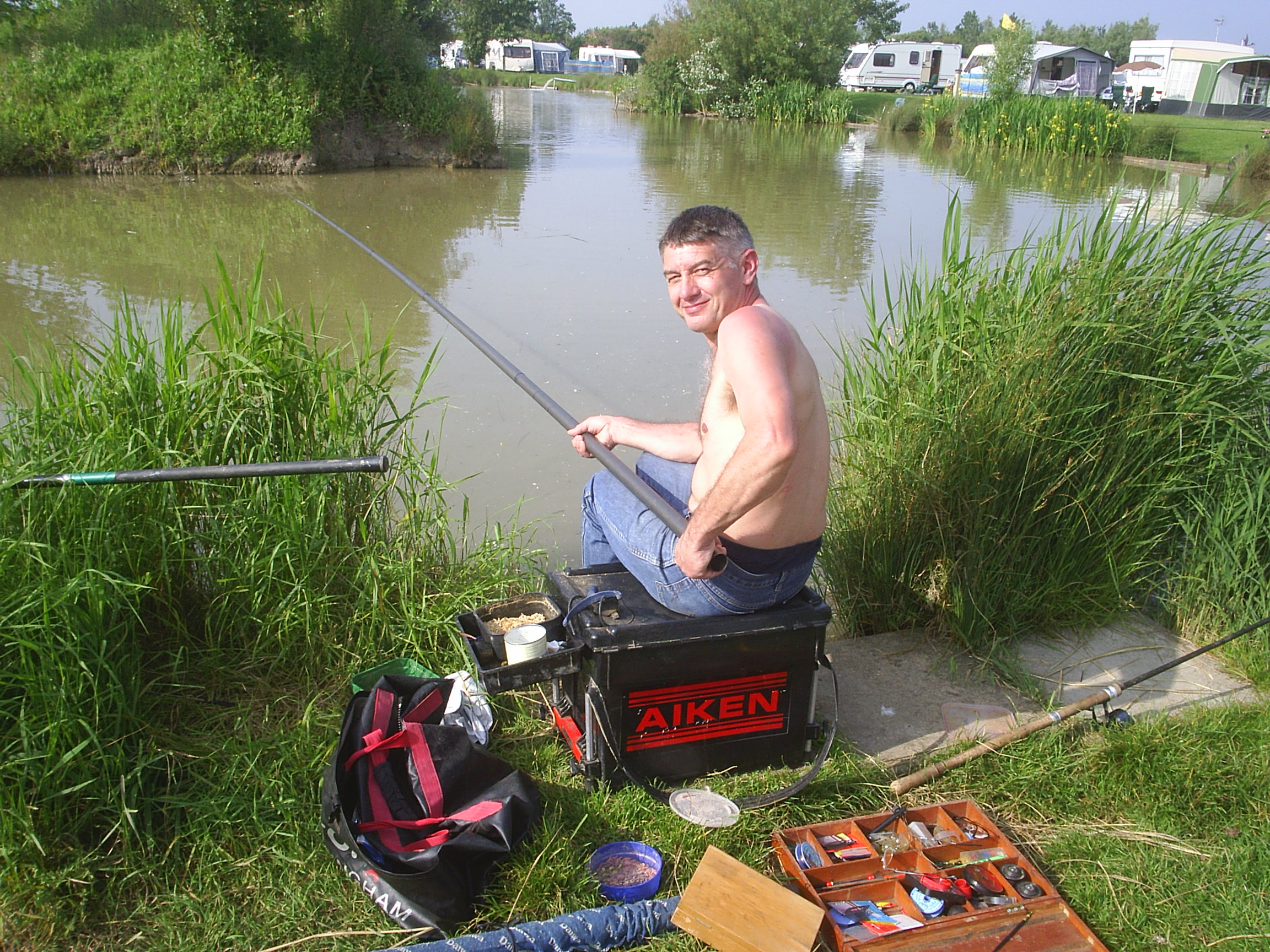 Northam Farm Caravan Site Brean Sands in Somerset
Hi my names Gaz & i'm the owner of Fisherman's Paradise online fishing club, the site is in its early stages at the moment but hopefully it will grow & grow in the next few months.
Theres a few bits & pieces at the moment, free fishing ebooks, a discussion forum, a section called "fishermans tales" where i have written a few of my fishing adventures.
If any of you have any ideas for content or if you want me to add any of your adventures & photos just let me know.
you can contact me at gaz@fishermansparadise.co.uk
Tight lines
Gaz
ps  dont forget to bookmark this page
FOR ALL YOUR FISHING ITEMS PLEASE


THERE ARE PLENTY OF BARGAINS TO BE HAD.
FIND ANYTHING THAT YOU NEED AT AMAZING LOW PRICES.